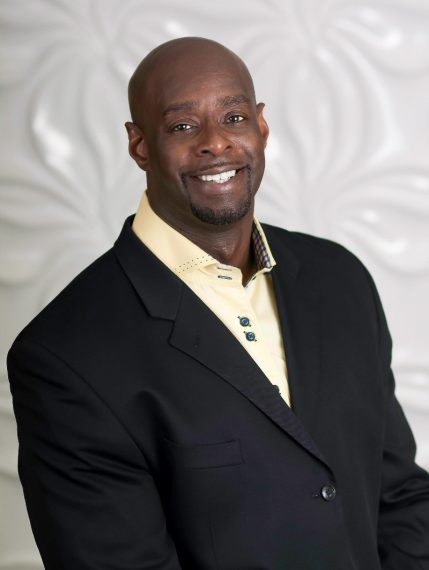 James has previously been selected by The Society for Human Resource Management (SHRM) as a Keynote Speaker at the SHRM 2016 Diversity & Inclusion Conference and a Presenter at several of the organization's National Diversity & Inclusion Conferences (SHRM Inclusion 2019 – 2014) based on his expertise in Diversity, Inclusion, and Belonging.
In addition, James has been featured in The Washington Post, on NBC and FOX News, LinkedIn, and Diversity Executive Magazine. He also brings experience from working internally with executive leaders at Apple Inc., LinkedIn, and NBCUniversal / Comcast.

In recent years, Wright has built a reputation for enabling organizations to not only achieve and leverage Diversity in the workplace, but utilize it effectively to gain speed and flexibility in trend-spotting, decision-making and building a widespread mindset of Inclusion to deliver high levels of employee satisfaction and increased productivity.
James Wright is a dynamic and compelling leader with a demonstrated
ability to inspire and catalyze large corporations to develop strategic plans and programs that frequently receive national recognition for their effectiveness in Diversity and Inclusion.
Schedule a meeting with James today to discuss your next event OR send an email right now.


   – The Hidden Brain
   – The Power of Unconscious Bias in the Workplace
   – Moving The Race Conversation Forward
   – Race Conversations and the Urgency of NOW
   – Inclusion Refocused
   – Traversing The Generational Divide
   – Decoding Generational Differences
   – Let's Discuss Micro-Inequities
   – Hire ME!  10 Secrets to Gaining a Competitive Edge
   – Branding You:  10 Secrets to Branding Yourself
   – Oops!  Did I Just Say That?
   – Networking 101:  How to Cultivate a Solid Network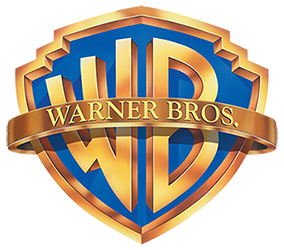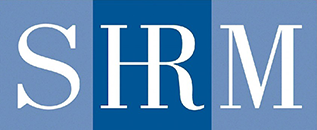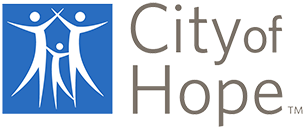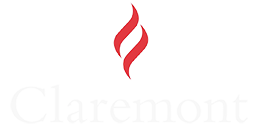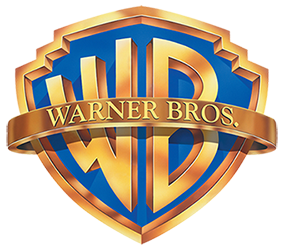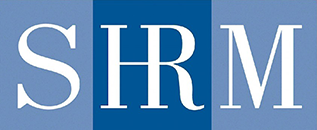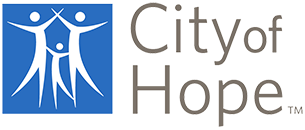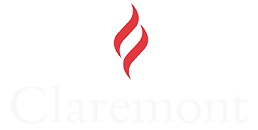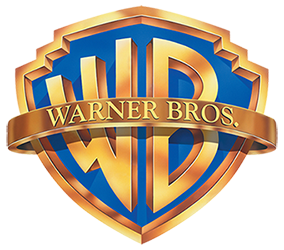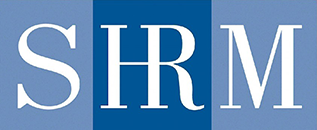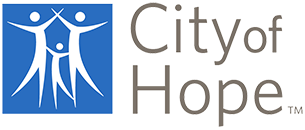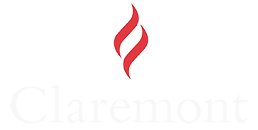 "
"
James was the star at our university's professional development conference!  His keynote address to our alumni was extremely well received and was the highlight of an entire day of great content.  James has just the right touch and is the right person to speak on personal branding, diversity, and inclusion.  He's funny, brave, well-versed, and has all the makings of a great presenter.  I highly recommend James for any speaking engagement.
jason barquero, director of alumni engagement
Claremont Graudate University

"
"
Your presentation was thought-provoking and candidly refreshing. In particular, your remarks on how essential it is for organizations to recognize the impact of unconscious bias on organizational behavior and employee productivity and engagement resonated with the audience. Participants left the presentation with a heightened sense of introspection; a clearer understanding of the effect unconscious bias often plays in day-to-day decision making; and vigilant to identify and combat unconscious bias in their workplace.  You really impressed us; I, of course, was confident you would.
juancarlos m. hunt, director
Office of Civil Rights and Diversity
US Agency for International Development

"
"
As the southern region of the firm pulled together a think tank session of D&I experts, James was instrumental in identifying several area executives who participated.  He is personable, flexible, responsive and gets things done.  His expertise in D&I also enhanced the think tank conversations bringing them to another level.  He is a pleasure and a networked force to be reckoned with.
delicia delgardo
The Walt Disney Company

"
"
James is high energy and possesses an incredible intellect!  His command of and expertise in the area of Diversity & Inclusion is thought leader caliber and his many previous experiences confirm this.  He is authentic, transparent and a leader.  If you are seeking excellence in your organization's performance, I highly recommend James to anyone.
doug bender
Onyx Global HR LLC

"
"
James facilitated a panel where I participated.  He made sure we, as the panelists, were understanding of the topic, leading several prep calls before the discussion, facilitating with a keen eye for bringing new thoughts, ideas and suggestions to the table.  I truly enjoyed working with him.
moiré rasmussen
PricewaterhouseCoopers, LLP

"
"
James is a radiant Diversity & Inclusion Expert who is highly skilled at educating and elevating the importance of Diversity with employees of all levels.  The application of his knowledge with his unique style of communicating and educating guarantees his ideas to be contagious.
reinaldo llano
Bright House Networks